Nothing found, please check back later.
Looking to sell your bayside property?
When selling your home or investment property it is important to seek the correct guidance to maximise your sale price during specific market conditions. Selling is not simple a matter of installing a signboard out the front and hoping for the best.
Sales strategy
At Ocean Realty we work with our seller's sometimes for months before coming to the market to create a tailored sales strategy to match not just the property itself but also allowing for current market conditions and the seller's requirements.
The selling process
At Ocean Realty we are 100% by your side for the entire sale process from listing, marketing, contract negotiation, building and pest, evaluations, through to settlement and beyond.
Property presentation
The property may benefit from some improvements, home styling or general property presentation that can be financially beneficial, to the vendor. However conversely there is no need to spend money that you will not recoup at the finish line.
Talk to Ocean Realty today about selling your property.
Ocean Realty is Wynnum-Manly born and bred
Founded on a long history in the local area, we pride ourselves on our understanding of the value of living in Brisbane's bayside and the unique lifestyle opportunities on offer to residents.
At Ocean Realty, we strive to provide the highest level of customer satisfaction.
Our methods and philosophies are completely centered around customer service and customer experience.
The key factors that help us maintain these philosophies are a combination of highly skilled and passionate real estate professionals, innovative business practices, a strong leadership culture, understanding current market trends, and our ongoing commitment to delivering superior real estate services.
For us, your result is personal.
People have many reasons for selling their home and we tailor our programs to your needs. We achieve the best possible price through working with you on property presentation to innovative and layered marketing strategies.
And we don't just disappear when the contract is signed, we oversee building and pest inspections, support the conveyancing process, and are on standby to assist you and your buyers through any post-contract needs to ensure all goes smoothly.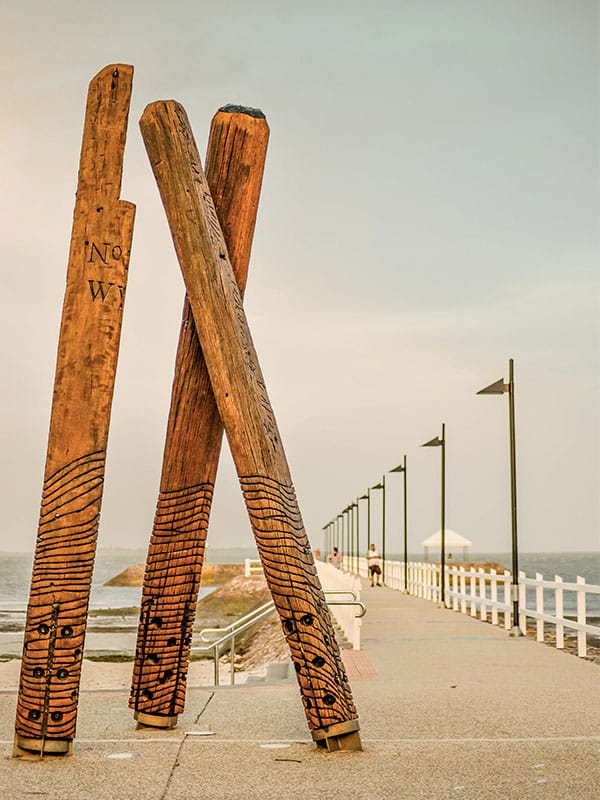 Our motto is
'positive and passionate'
every day.
At Ocean Realty, we love to see this reflected in our customers' satisfaction.
Meet the Ocean Realty team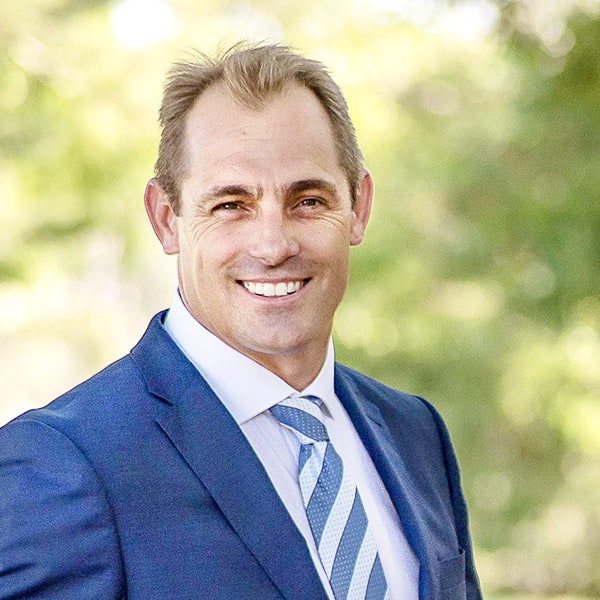 Danny strives to achieve the highest sales result for his clients.
Danny believes that customer service and communication is of the utmost importance. He takes the time to guide both buyer and sellers through the sales process so that all parties stay confident and informed.
Negotiation is his strong point whist maintaining compassion for people through what can be a very anxious time. Positive and passionate every day.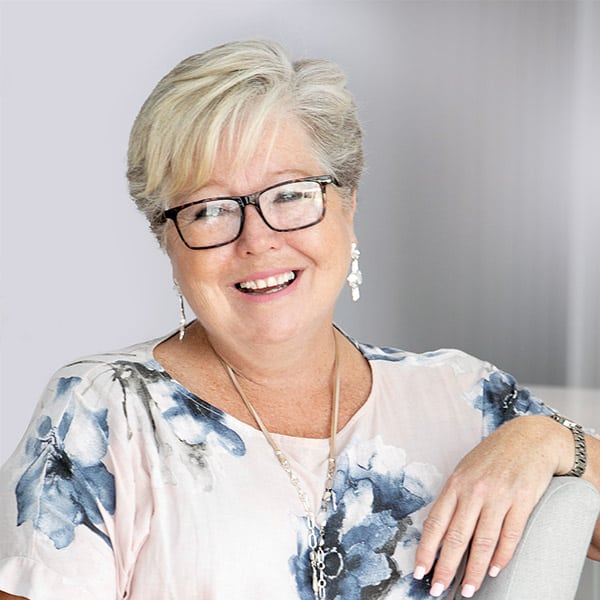 Mary-Ann knows the challenges of making real estate decisions.
Blending empathy with integrity, Mary-Ann believes the story behind every move is deeply personal.  She considers it a privilege to be invited into someone's home to advise them on the best way forward and assist with important decisions that impact people's lives into the future.
  
Expect honest, straight-forward advice and guidance about your next property purchase or sale.
"
Danny was extremely professional in his approach to the sale, He kept us informed all the way through the process and went above and beyond to secure the sale.
Kevin
"
Danny was helpful and always made time for any questions I may have had. He went above and beyond and for that, I am truly grateful! I would highly recommend Danny.
Gabrielle
"
Danny came in with a practical yet strategic plan, loads of energy and a wealth of local knowledge. He is highly recommended and an absolute pleasure to do business with.
Michelle